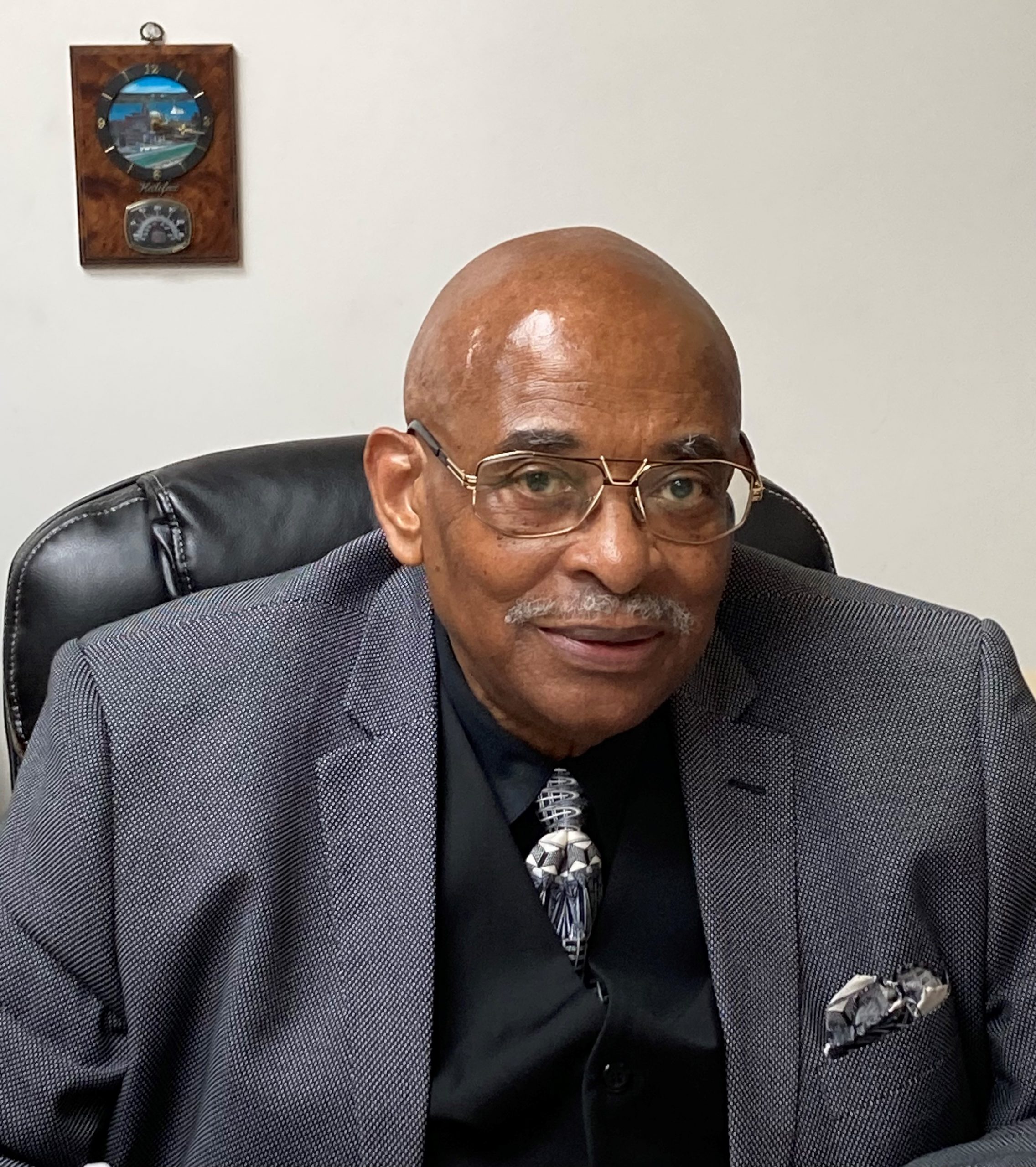 EDWARD RUSSELL, JR.
DEAN
The Dean is responsible for management of resources, development of curriculum and supervision of instruction.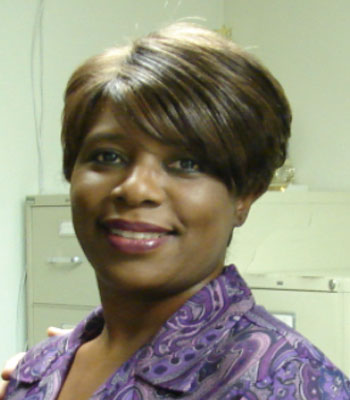 EVELYN WILSON
REGISTRAR
The Registrar supervises registration, admission, grade reports, academic records and graduation.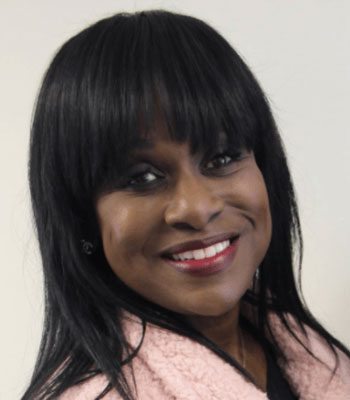 DR. GINA RUSSELL-WILLIAMS
DIRECTOR, TEACHER TRAINING
Director of Teacher Training supervises training workshops, teacher orientation, evaluation and BCBC schedule of classes.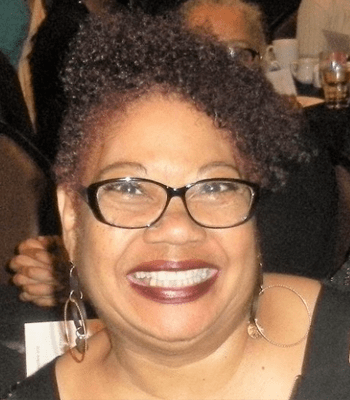 DEBORA SYDNOR
ADMINISTRATIVE ASSISTANT
Administrative Assistant manages the clerical functions of BCBC office.
THE ADMINISTRATIVE STAFF IS ASSISTED BY THE FOLLOWING DEPARTMENTAL DIRECTORS: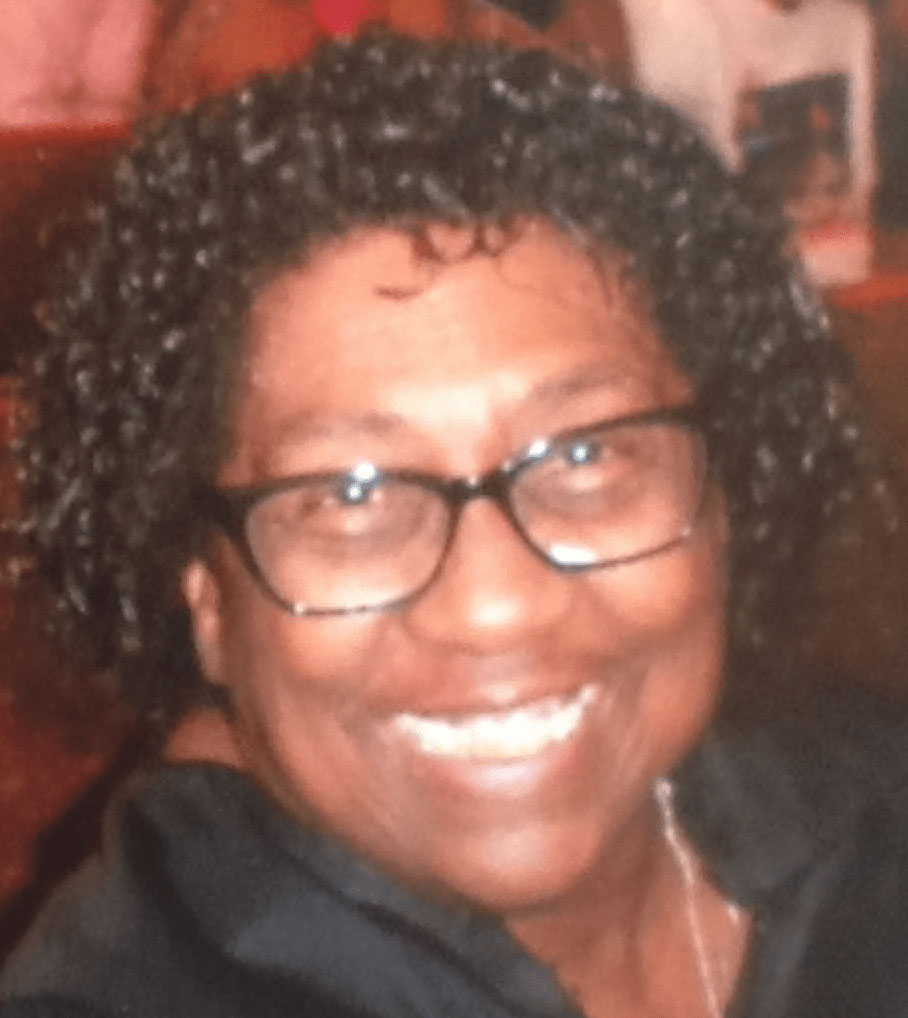 Karen Butler
Education/Information Services
Education/Information Services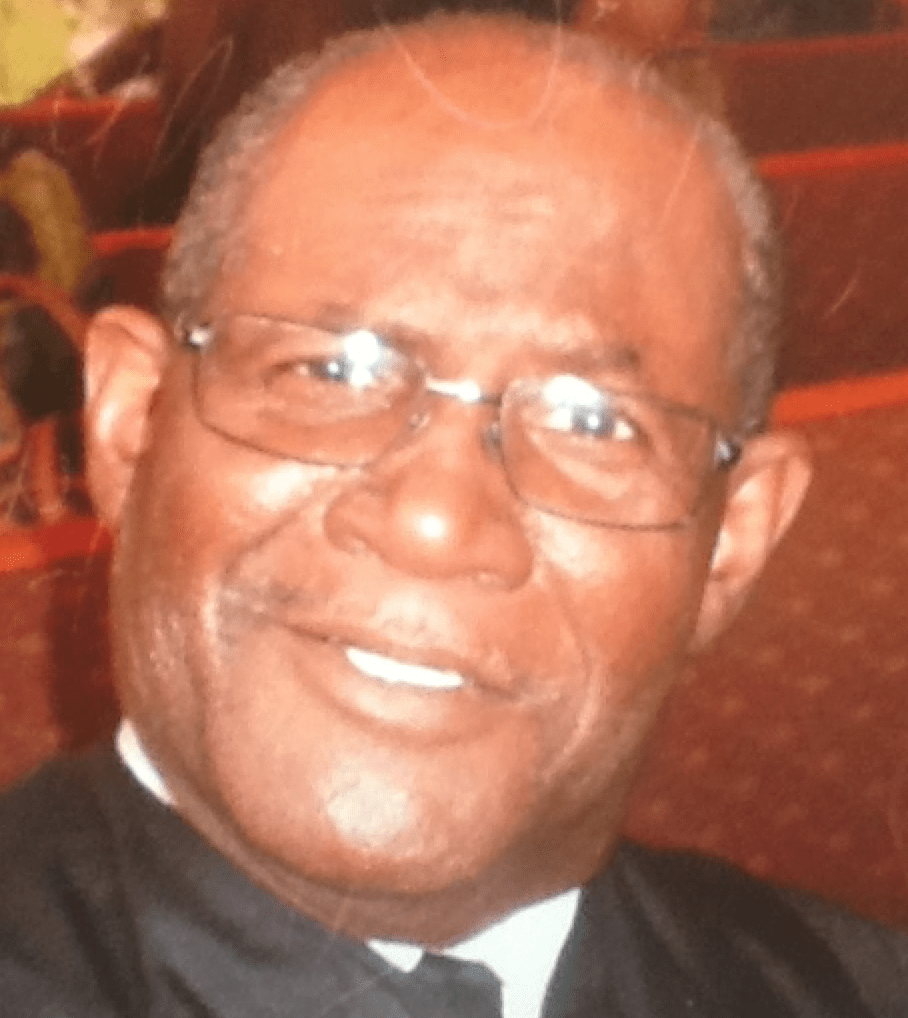 Steven Butler
Evangelistic Studies